Huyndai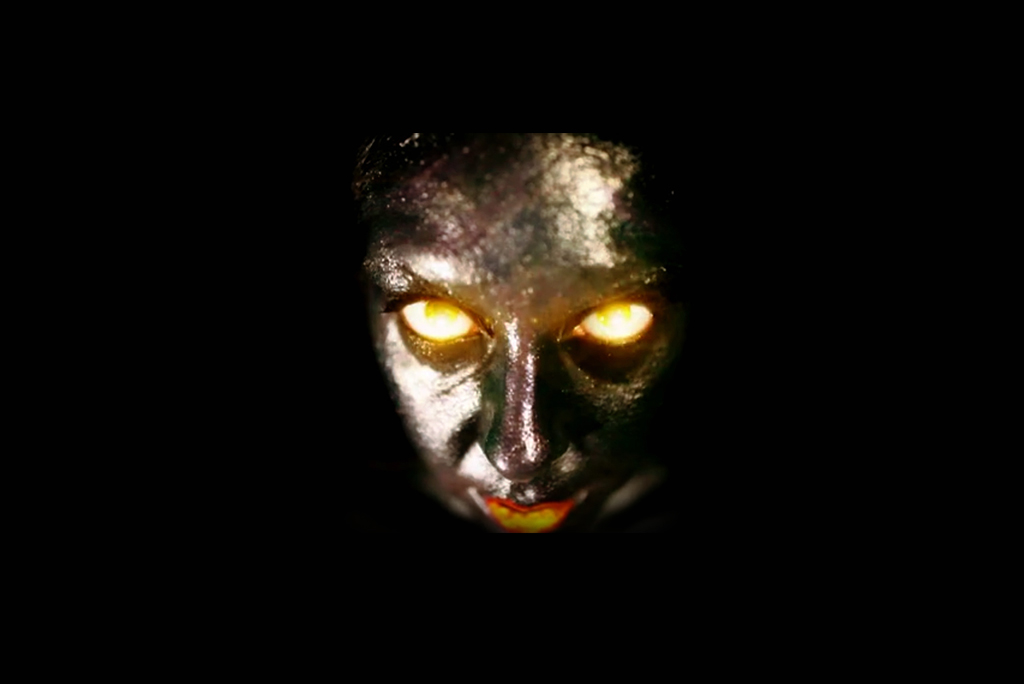 The Night Drive Experience
Le couple conducteur-voiture, sur une route de nuit, Motion Design
Team
Art Director Motion : Claire Lemaire
Copywriter : Nicola Pigeon
Make Up : Sophie Fauquet
Model : Christelle Serres
Music : Freddy Jay
—
Brief
Night hiding many details, we pay more attention to the sensations. Streetlights become geometric shapes, traffic lights are strobe lights, crossed vehicles are dazzling flashes… Night drive is a night of love with the one we love, the perpetual joy of discovery, the darkness, rhythm changes, the freedom to get lost.
At the end of the night, we go out of the dream but we keep the feel of a privileged experience, both so common and so magical. A man drove at night with his wife at his side, he let his imagination wander, and she wakes up in the morning after sleeping in confidence. The driver rediscovers her in the morning as the first day… He has confidence in his car, he has confidence in Hyundai.
Those we love are precious to us, so drive is precious.
—
Recherches
—
Vidéo